Each year, the Halloween catalog I most look forward to getting in the mail is Grandin Road's. Every October, they release a line of high quality Halloween merchandise that caters to serious seasonal decorators. Below are some of our favorite images from this year's catalog. Happy Haunting!
P.S. I discovered some Grandin Road coupons on Retailmenot.com. We haven't tried them out yet, but one coupon offers free shipping for Halloween on Halloween Decor. Let us know if they work for you in the comments section below!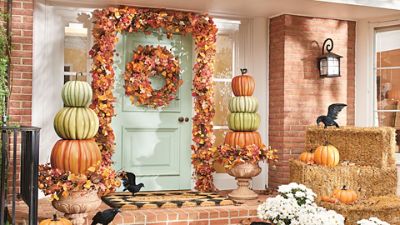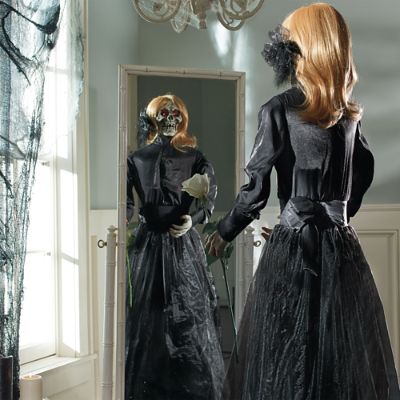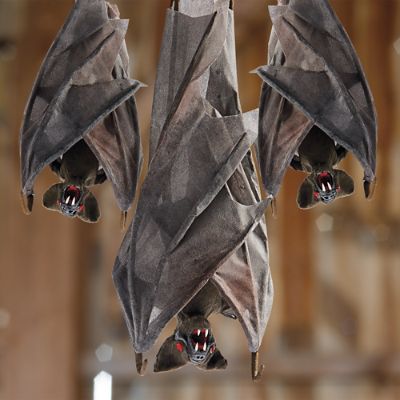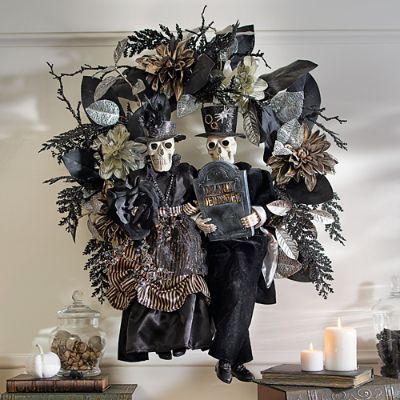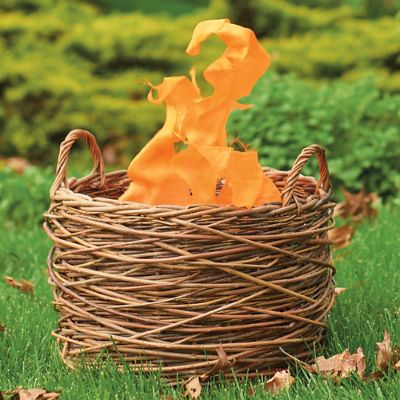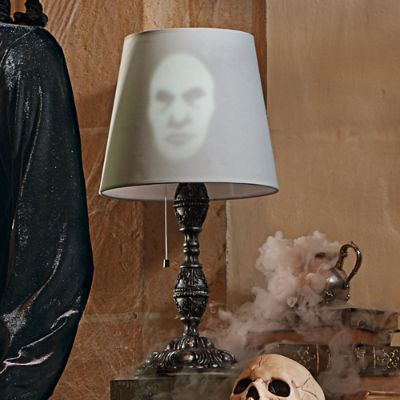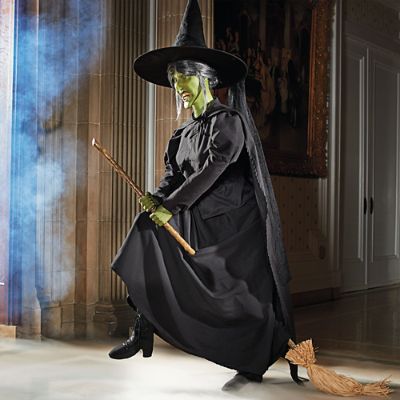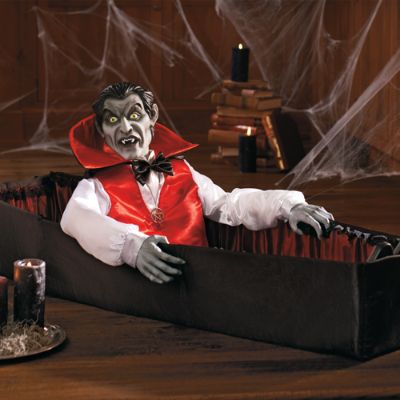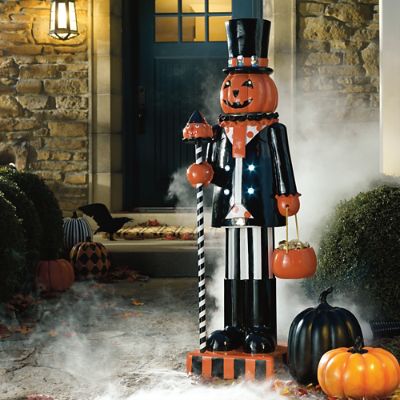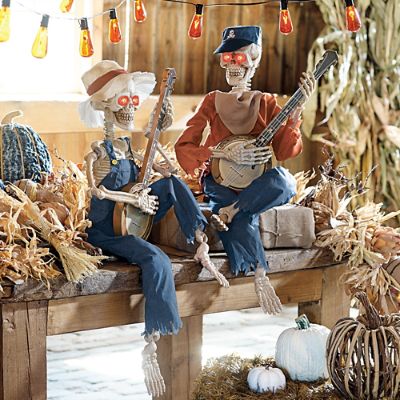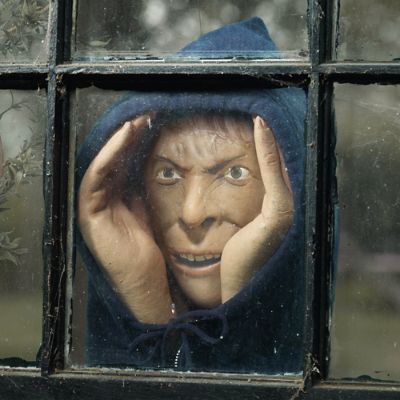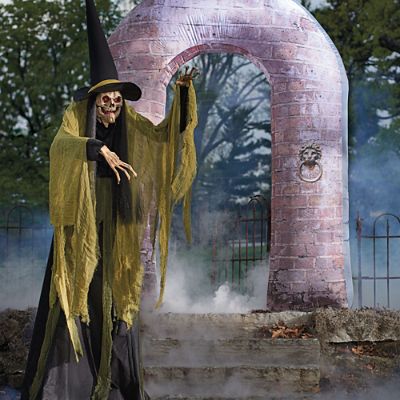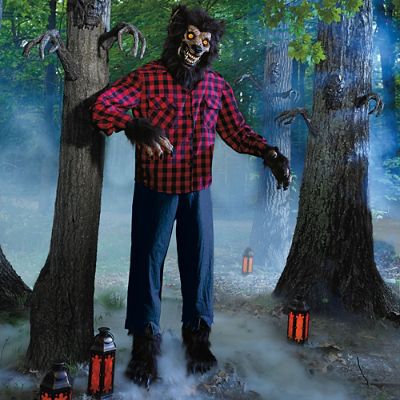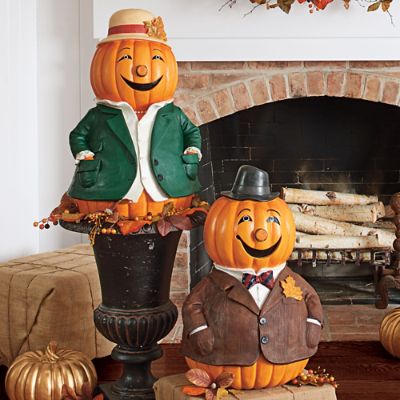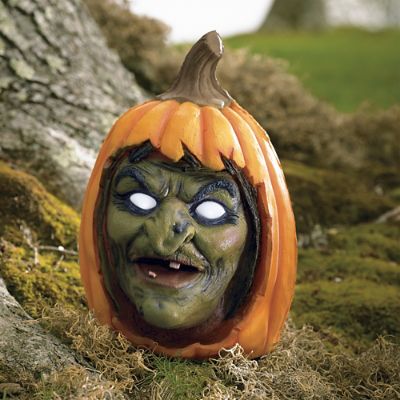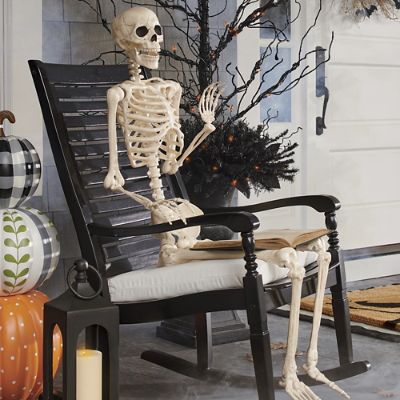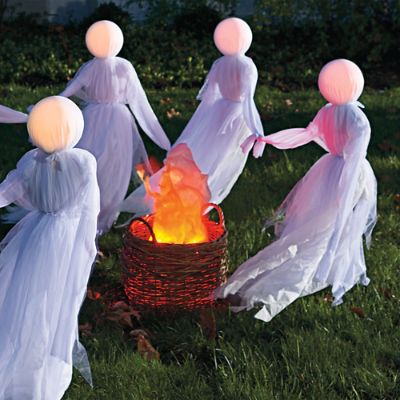 Which items would you love to have for your home haunt? Share your favorites in the comment section below. To purchase any of the items pictured, visit Grandin Road's Halloween Haven.